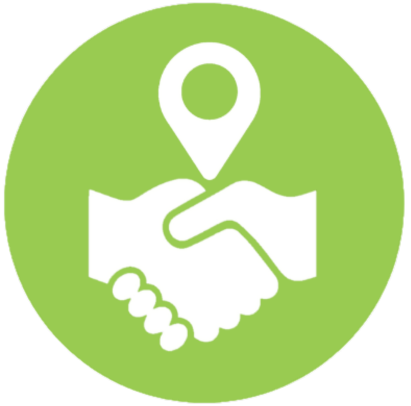 Co-creation – as an active process of engaging different stakeholders, is opening up new opportunities to bring in particular citizens into the design, implementation, monitoring and maintenance of public spaces – to a process that is also understood as the production of public spaces.
Co-creation seeks therefore to make the production of public space, on the one side more effective and efficient, and on the other more inclusive and responsive. By creating opportunities for dialogue and participation and making the production process more trusted it enables the government to deliver better places for the people.
It is more important than ever that citizen engagement and public participation are enacted properly to provide the necessary push and oversight for tailored policies. Co-creation initiatives and social cohesion should be based on the broad and active citizen engagement and community participation.
It is also a multi-stakeholder process that provides guidance and tools for all stakeholders, for government decision-makers and officials, for civil society organizations and activists to translate the outcomes into community-tailored solutions. A vibrant society must rely on initiatives and cooperation of the citizens to be able to attain a better quality of life.