Authors: R. Pizzi, A. Merletti De Palo
In the last decade Information and Communication Technologies (ICT) have become an important tool for socialization. However, living public open spaces firsthand remains fundamental for the development of the cultural identity of a community. ICT allows to develop strategies and tools to increase the quality of public open spaces, positively influencing the co-participatory creation and the effects of social cohesion (Figure 1).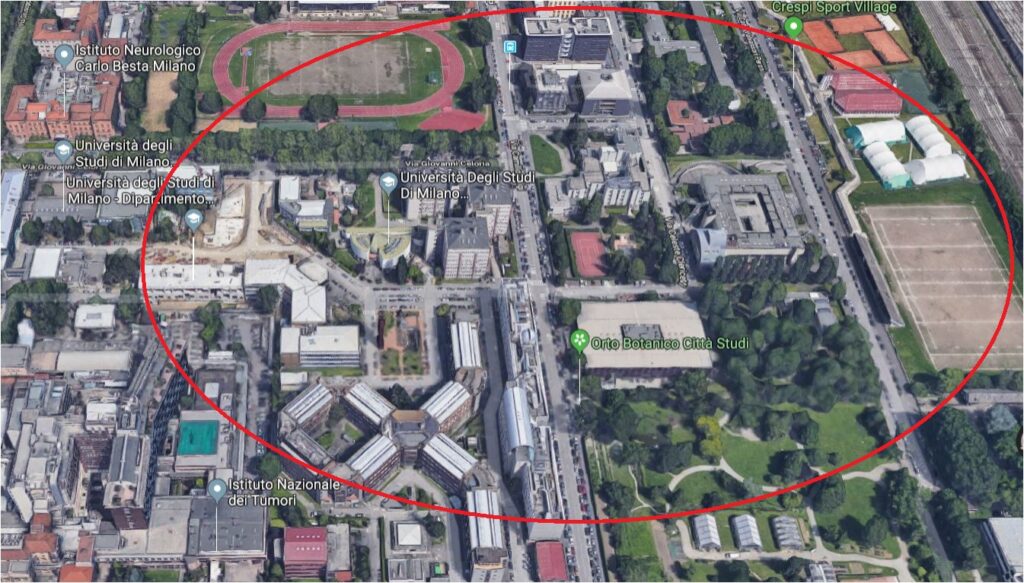 Figure 1: The university area "Città Studi" where the Social Campus points of interest are located.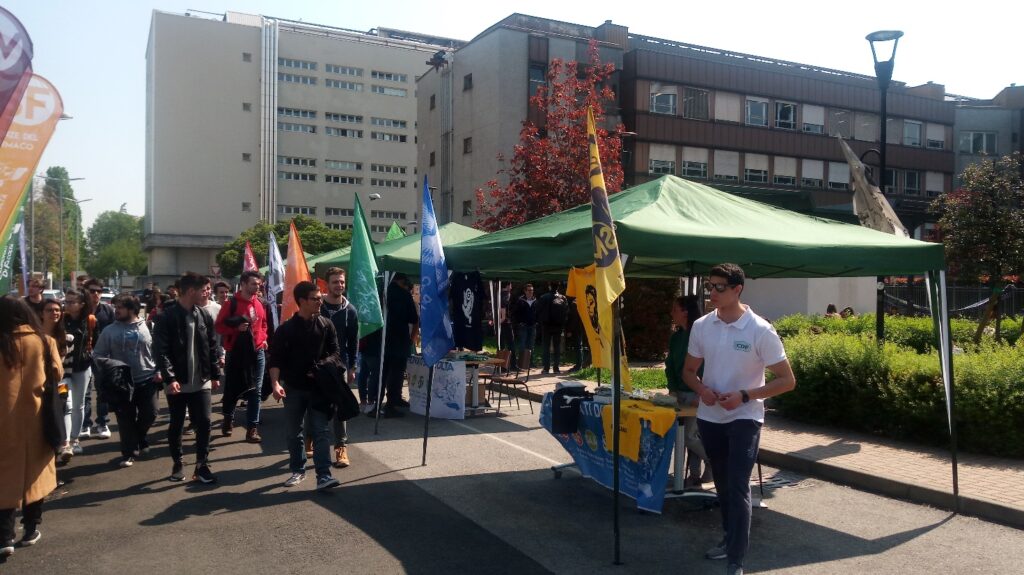 As part of a European research project called C3Places, we intend to generate knowledge and knowhow for a co-creation approach to be used to combine the use of ICT and the studies on cooperation with the essential functions and new potential of the public open spaces (Figures 2 and 3).
We explored the new dynamics of the open spaces as a value-added service for the community, paying attention to the parties interested, to the local context and to the different social groups.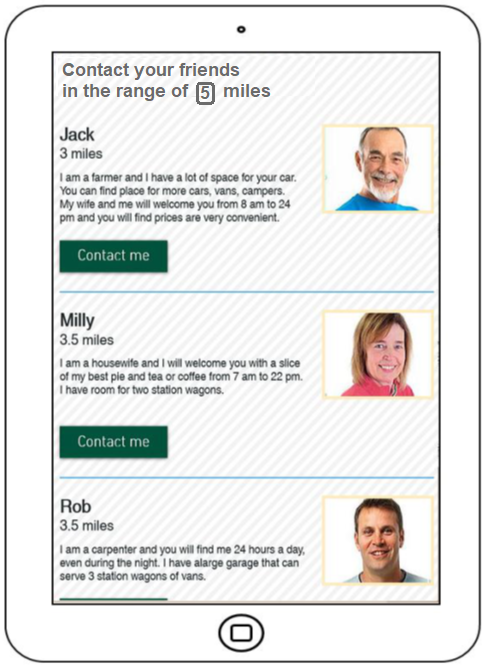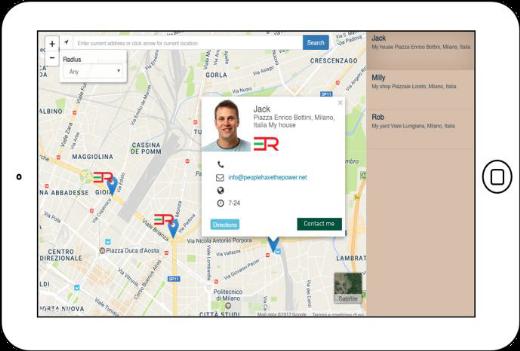 Figure 2: App interface: services and contacts of the private charging points.
Figure 3: The private charging points are geolocalized.
Co-Creazione partecipativa e Sostenibilità Urbana: il Ruolo della Cooperazione nell'Era dell'ICT 2018 / R. Pizzi, A. Merletti De Palo – In: Città Sostenibili / [a cura di] C. Fiamingo, V. Bini, A. Dal Borgo. – Prima edizione. – Broni : Altravista, 2018 Dec. – ISBN 9788899688400.