Author: R. Pizzi
An open project of the Department of Computer Science of the University of Milan, PEOPLE HAVE THE POWER , in collaboration with the Polytechnic University of Milan (Department of Architecture, Construction Engineering and Built Environment) has proposed a geolocalized app that allows to find in the vicinity of your vehicle private buildings available to lend an electric outlet for charging electric vehicles, especially in yards, garages or parking spots.
As shown in the dedicated platform, the app allows individuals, companies or commercial activities to register, describe their service, arrange payment via PayPal or credit card, or promote their charging spots with scores collection and exchange, discounts etc.
Users can use the recharge service while leaving the vehicle for commissions or for leisure, or during a holiday trip or when stopping for the night.
The project was developed and a charging point was realized in the "Study City" Campus and has become a point of interest of the Social Campus platform (Figures 1, 2, 3, 4)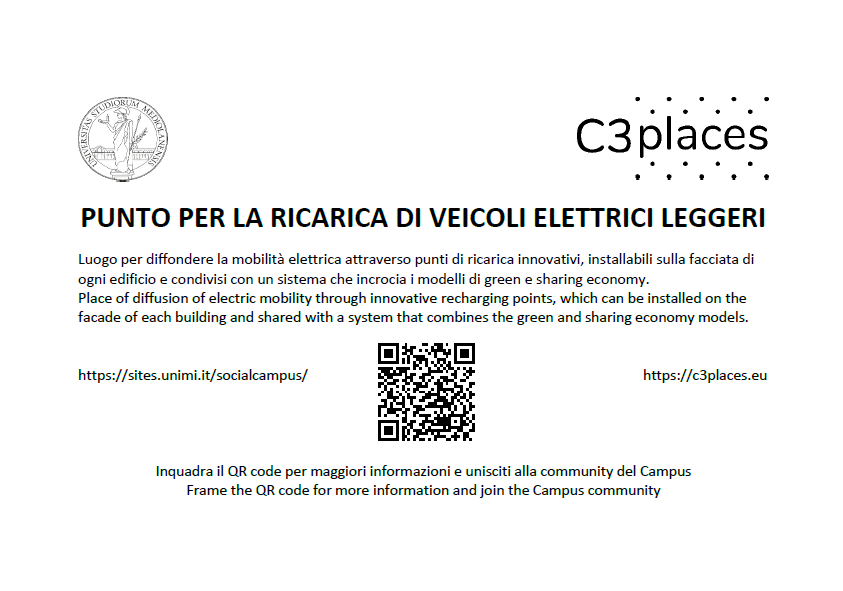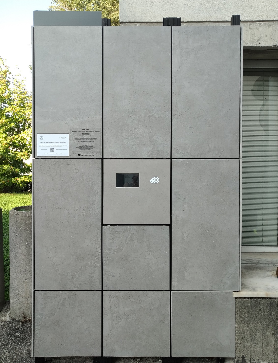 Figure 1: Social Campus: the QR code tag of the Smart charging point for soft electric vehicles.
Figure 2: The Smart charging point, inserted in the facade of the building.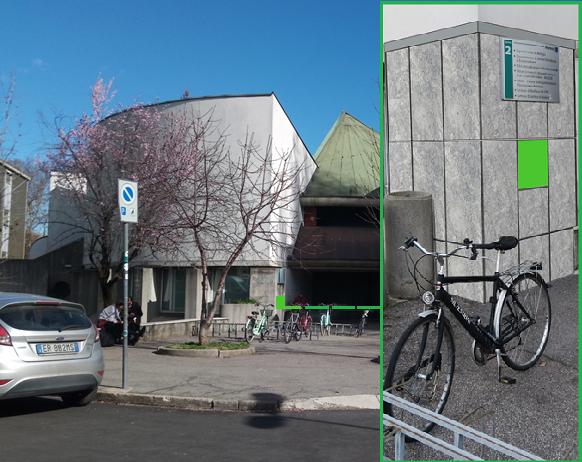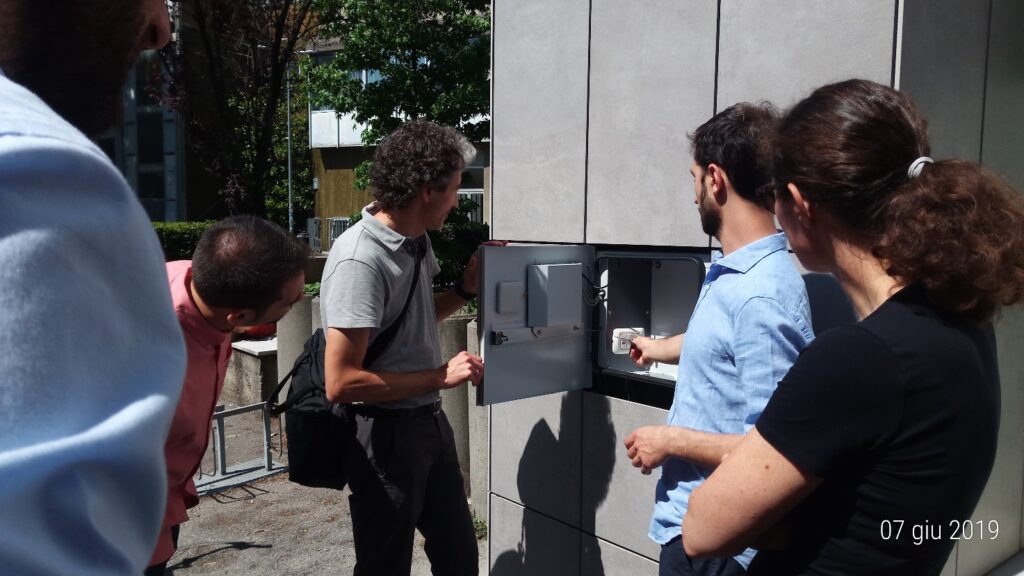 Figure 3: Smart charging point position.
Figure 4: Smart charging point close-up view.